Coming Soon To AJS: Showpony Premium Hair Extensions
Big news. We're VERY excited to announce that we will soon be offering hair extensions at AJS, with hair provided by Australia's premier brand, Showpony Professional.
5 Ways To Instantly Transform Your Hair
Bored of the same old hairstyle? Transform your hair with a brand new cut, colour, extensions or hair treatment to try something new today!
Hairstyles To Suit Your Face Shape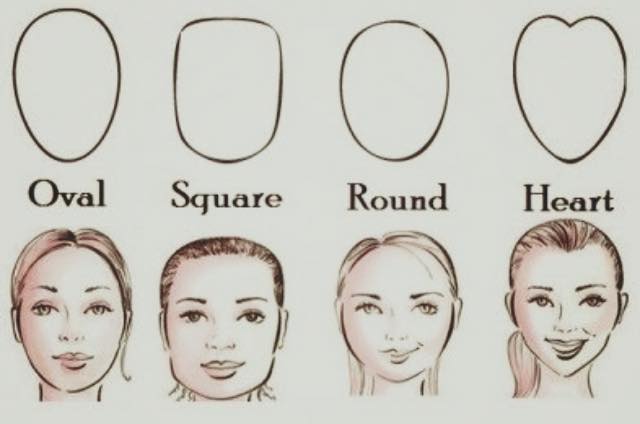 Find out what hairstyles suit your face shape with this quick tutorial on how to find out your face shape and a list of hairstyles that suit each face shape.
We would like to share what the next steps are for us going forward to ensure we feel we are working safely under the new guidance from the government re Covid19.
AJS Launch Online Shop With L'Oreal Pro
We are SO excited to be one of the first 5 salons in the UK to have been asked to partner with L'Oreal Pro and HAIR.COM in setting up the AJS online shop! 
We're Nearly There – A Message From Tony
We are so excited to have finally reopened our salon doors! Find out everything you need to know about bookings and upcoming appointments here.
Important Skin Testing Information
We have some really important information about your first colour service appointments after lockdown. Read on to find out everything you need to know about Skin Tests at AJS.
Reopening Information – The Latest from Team AJS
We are working hard behind the scenes to ensure we are ready to (hopefully!) reopen on April 12th. In the meantime, find out all you need to know about bookings here.
How To Join Our Waiting List
Those of you who know us well will know how incredibly busy we are right now, but as always we are doing everything we can to see as many of you as we can!  Here are some things you can do to help us out!
Lockdown 2.0: Everything You Need To Know
Following on from the latest Government announcement, we will be closed from 5th November until Wednesday 2nd December. Find out all you need to know about your appointments here.
Good News! Refreshments Are BACK!
It can feel like there isn't much in the way of good news lately so thought we would bring you some. You can count on us. We have switched our coffee machine back on!
Post-Lockdown Transformations = Hair Goals!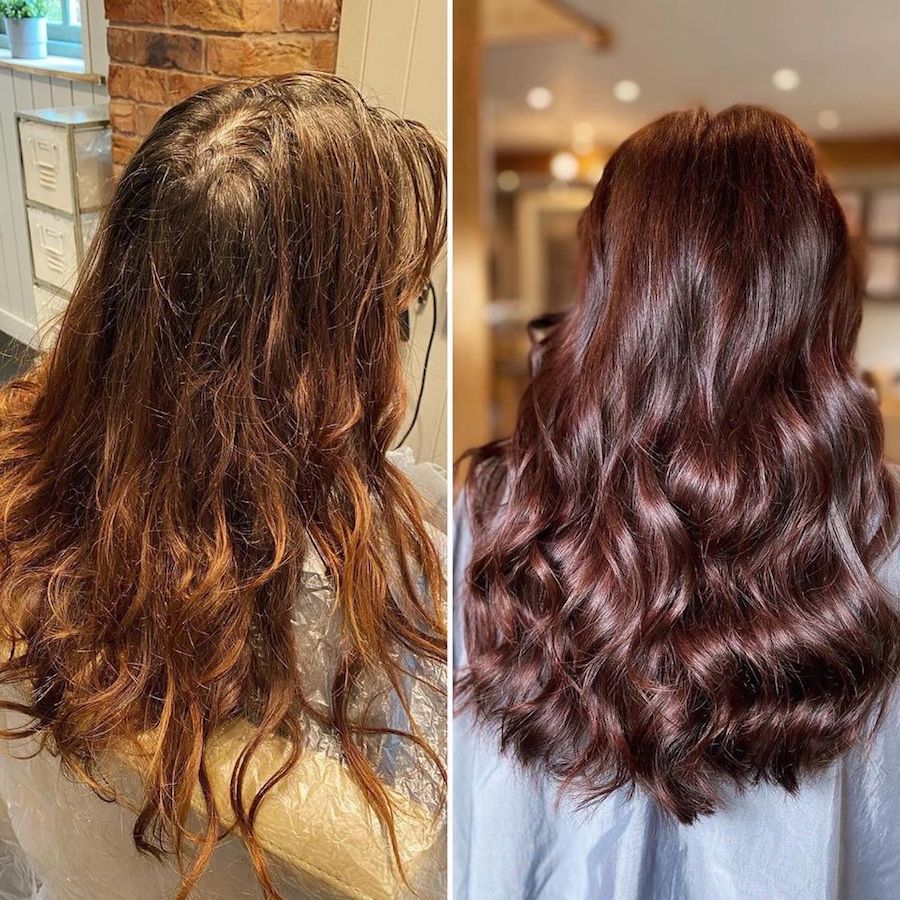 We've been busy transforming our clients' hair and creating some stunning looks - and we think you'll agree that the results speak for themselves!